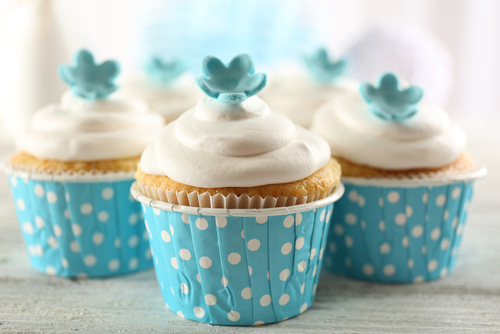 The store-bought frosting is a big no-no! Every kitchen and every baker needs to have a delicious homemade buttercream frosting recipe.
This classic buttercream frosting recipe is perfect for making those fancy cupcakes you see in bakeries. And it's one of the quickest, and classic go-to frosting recipe when baking. It made with only a few ingredients: unsalted butter, vanilla extract, sugar, milk, perfect for piping onto cupcakes, cakes, and even cookies, you name it. You just can't go wrong with this recipe. Unsalted butter plus confectioners' sugar, it's just this simple!
Below are my classic buttercream frosting recipe along with a few directions. Now, let's go and make some buttercream frosting!