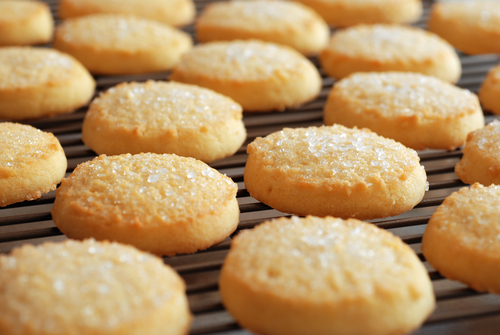 We know that this pandemic has changed our lives in a matter of days. For now, the most important thing for all of us to do is to stay home, practice social distancing, and stay healthy.
Now is a good time to pick up some old hobbies or start a new one, since we are stuck indoors all the time. This is the perfect time to try some new baking, juicing recipes. Baking is one of the most healthy stress-relieving activities indoor, who wouldn't want to watch Netflix with gourmet cookie scented floating around in your living room?
We will be sharing with you a serious of baking techniques to help you be the best #stayhome cook during this harsh time. And most importantly have fun!
Here are Ventray's Favourite Cookie Baking Techniques
Mixing