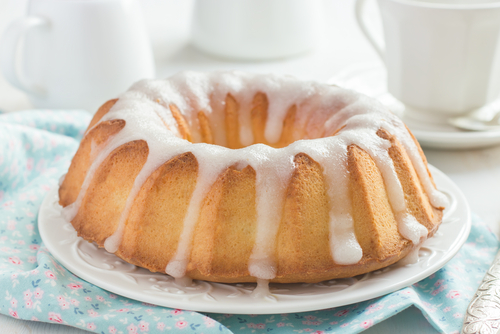 If you are ever in the mood of trying something new in the kitchen, surely you can give this recipe a try. It may become your new favorite!
This lemon bundt cake combines rich flavor and wonderfully moist texture. It is deliciously sweet, fluffy, and buttery. You're going to love how tasty this homemade lemon bundt cake is. Top with your made-in-advance fresh fruits, icing or ganache when it's done baking, it's a new way to satisfy your craving for lemon flavor.
The best part about this lemon bundt cake is that it is suitable for lots of events no matter it's brunch, birthday, holiday, BBQ, or picnic. It's super easy to make, just follow the steps in this recipe, the result will speak for itself.
Give it a try and prepare yourself to make the best lemon bundt cake!