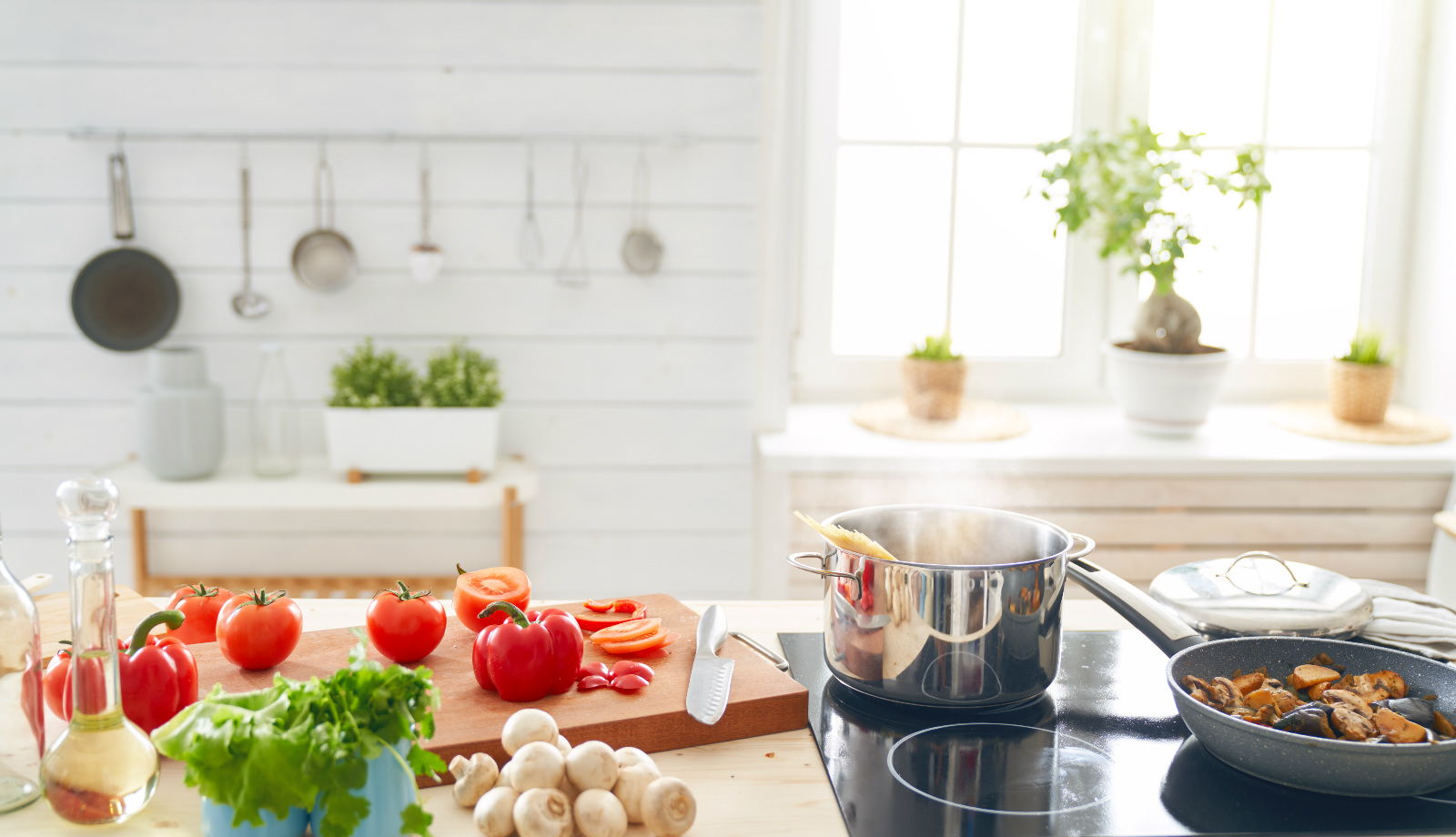 How to celebrate Mother's Day this year during the coronavirus pandemic. Your online gift orders might be delayed, your local favorite florists might not be open yet, and you can't take your mom to her favorite restaurant. That shouldn't stop you from making your mom feel special on this day dedicated to celebrating their importance.
This year's Mother's Day you can celebrate and spend more time with your family, cook for your mom, from breakfast to dinner, with a nice dessert. Let her be the one to enjoy this day without stepping into the kitchen. Give her the Sunday off to enjoy herself, put on some music, enjoy a spa-at-home time. The essence of celebrating Mother's Day is to make your mom feel special. Show that you care and appreciate their endless love and selflessness.
Ventray has prepared recipes for you to try out to help your mom feel special on this day.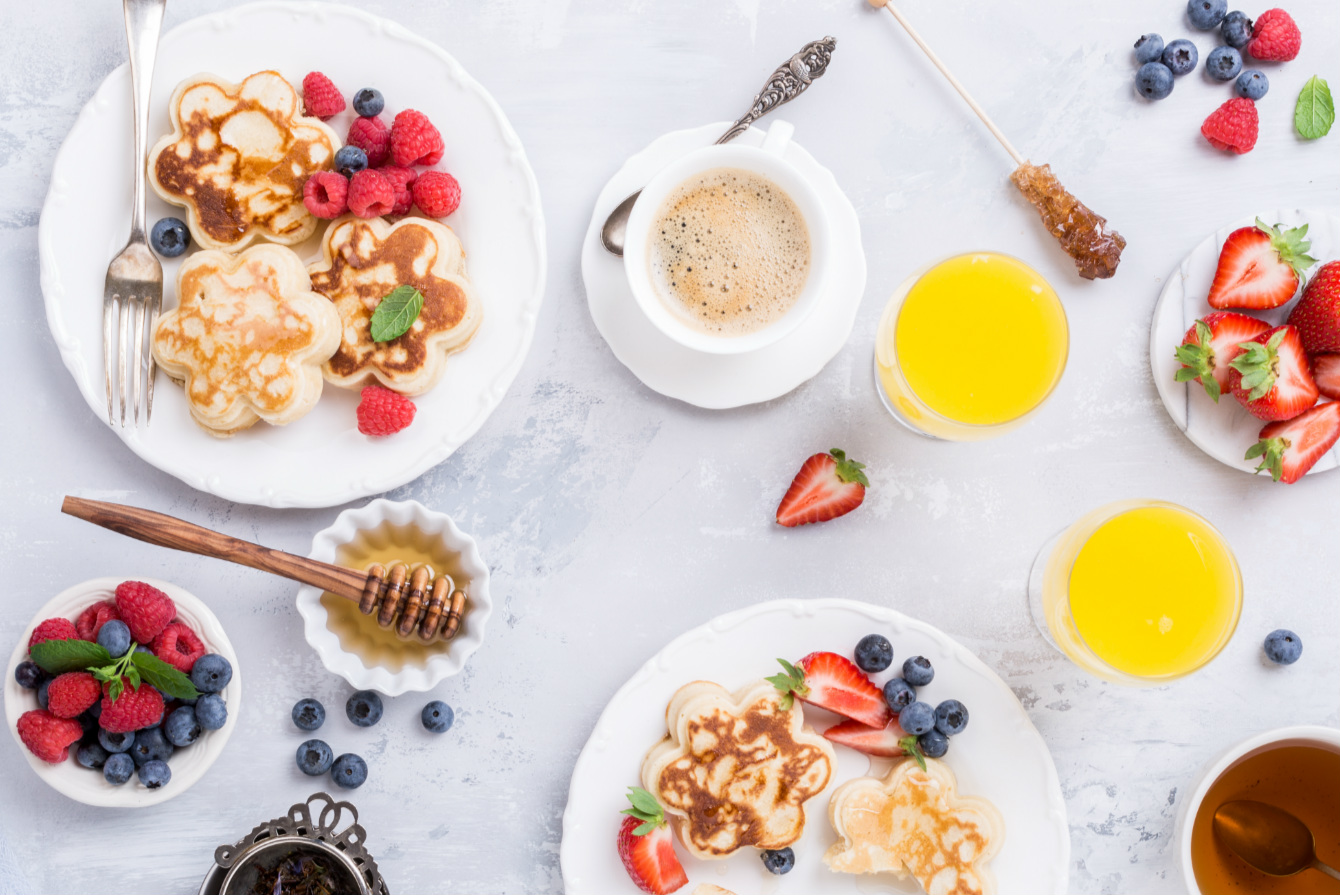 Let's start this Mother's Day with a lovely brunch. This gives you a lot of time to prepare for pancakes, waffles, dipping sauce, mini sandwiches, and mimosas. While your mom sleeps in for the morning, cook away in your kitchen.
We have listed a few of our favorite brunch recipes. You can also try out any of the Ventray's waffle or pancake recipes. If you had some extra time on Saturday, you can also test out some muffin or cupcake recipes for this Mother's Day.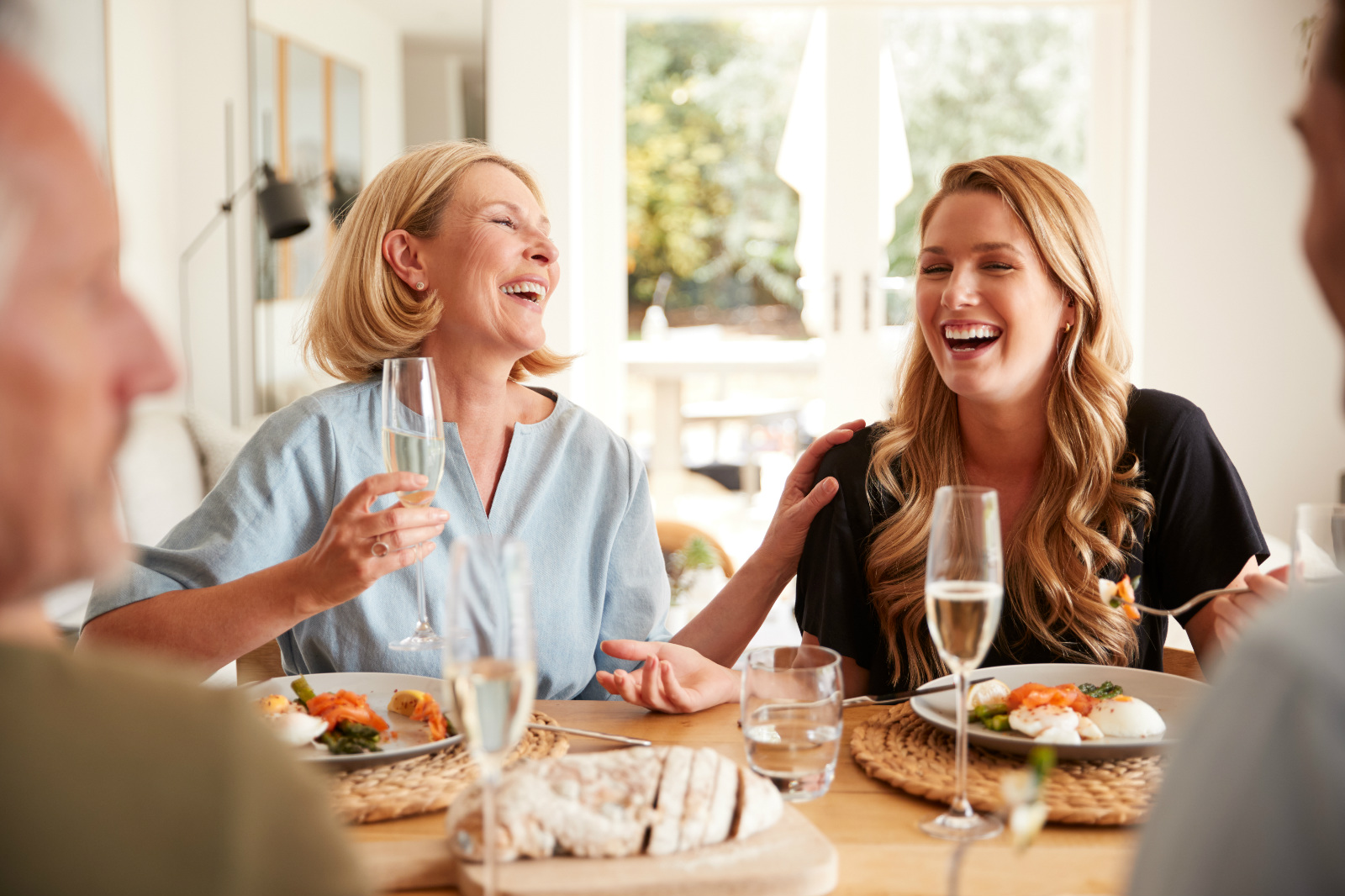 For dinner, we made it simple. Some easy yet elegant bruschetta, accompanied by pumpkin creamy soup. We have our favorite fresh avocado ranch dressing that goes with any greens you have in your fridge. Our dinner drink pairing is our fresh fruit sangria, healthy, refreshing, and suitable for this upcoming summer season.
For our main course, we decided that BBQ chicken wing with our own sauce is easy, simple, fail-proof. This also saves some room for dessert.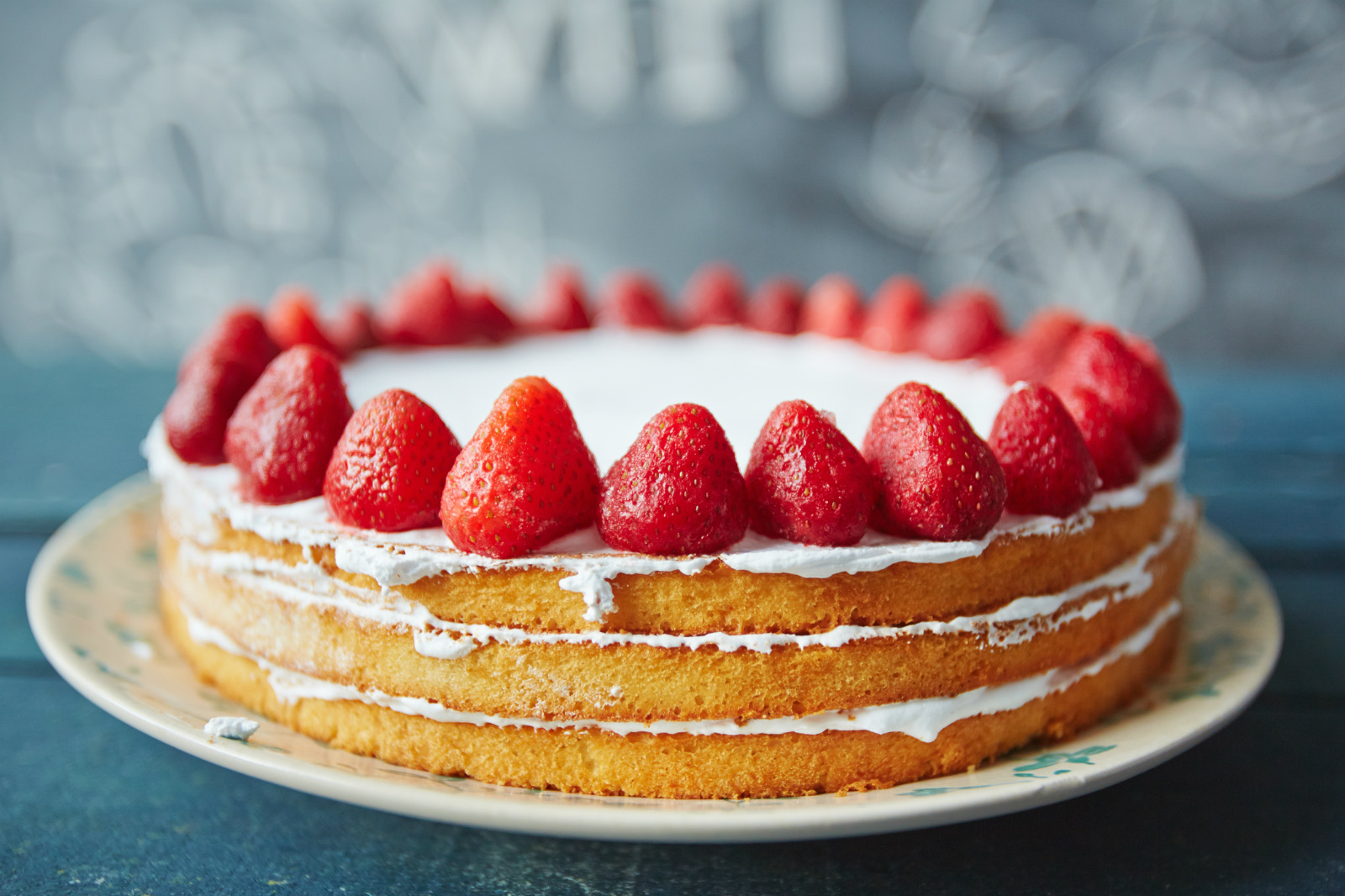 This is the season to serve anything with fresh berries. A pairing of strawberry trifle cake with a scoop of homemade raspberry ice cream. Your mom will be so impressed with this amazing dining experience she will know you worked so hard to celebrate this special day for you.
Mother's day is about sharing, loving, and laughter. So why not cook up some great food, share, enjoy, and remanence of old silly goofy times. Now, this is a priceless Mother's Day, well celebrated.
Pssst, make sure you clean up the kitchen after all the cooking, our goal is to pamper our mom, so she doesn't have to lift a finger on this special day.