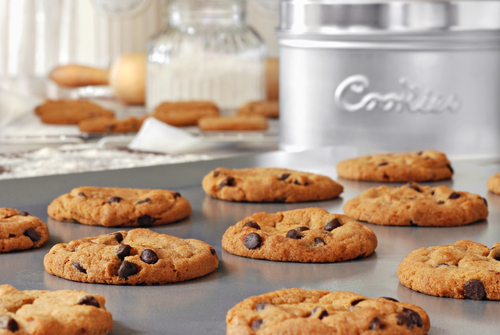 After all those Bake-Off episodes and Netflix's amazing cooking shows, now it is finally your chance to put this knowledge to practice. From a positive perspective, this coronavirus has given us a lot of times to reflect back, to try something we never found times for. To bake these amazing cookie recipes you bookmarked and saved. This is a time like no other, bake and makes something delicious. This is the best way to stay home, stay positive and fight through this pandemic.
During the process of baking, starches gelatinize to set the cookies' crumb and sugars caramelize to brown the cookies.
Here are a few important tips for you to try, and they should also answer many of your baking questions.