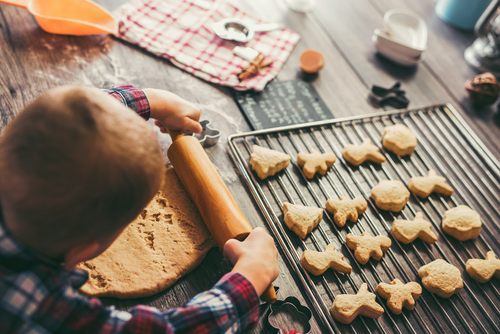 Stay at home and stay safe. Practicing social distancing doesn't have to be boring. Join us and bake some tasty cookies and treats to brighten up your day. Keep your self occupied and enjoy healthy homemade dessert. It is one of the best ways to prevent getting any illlness, stay healthy, stay happy and stay indoor (for now).
Here, we will introduce another great tip for you to bake the tastiest delicious cookie. Take this staycation to upgrade your baking skills. You can get plenty of practice before Christmas this year.
A great dough is just the first step to a perfectly shaped cookie. Here we will introduce some tips and techniques to help you form your cookies exactly the way you imagine it should be like (or on recipe blogs).