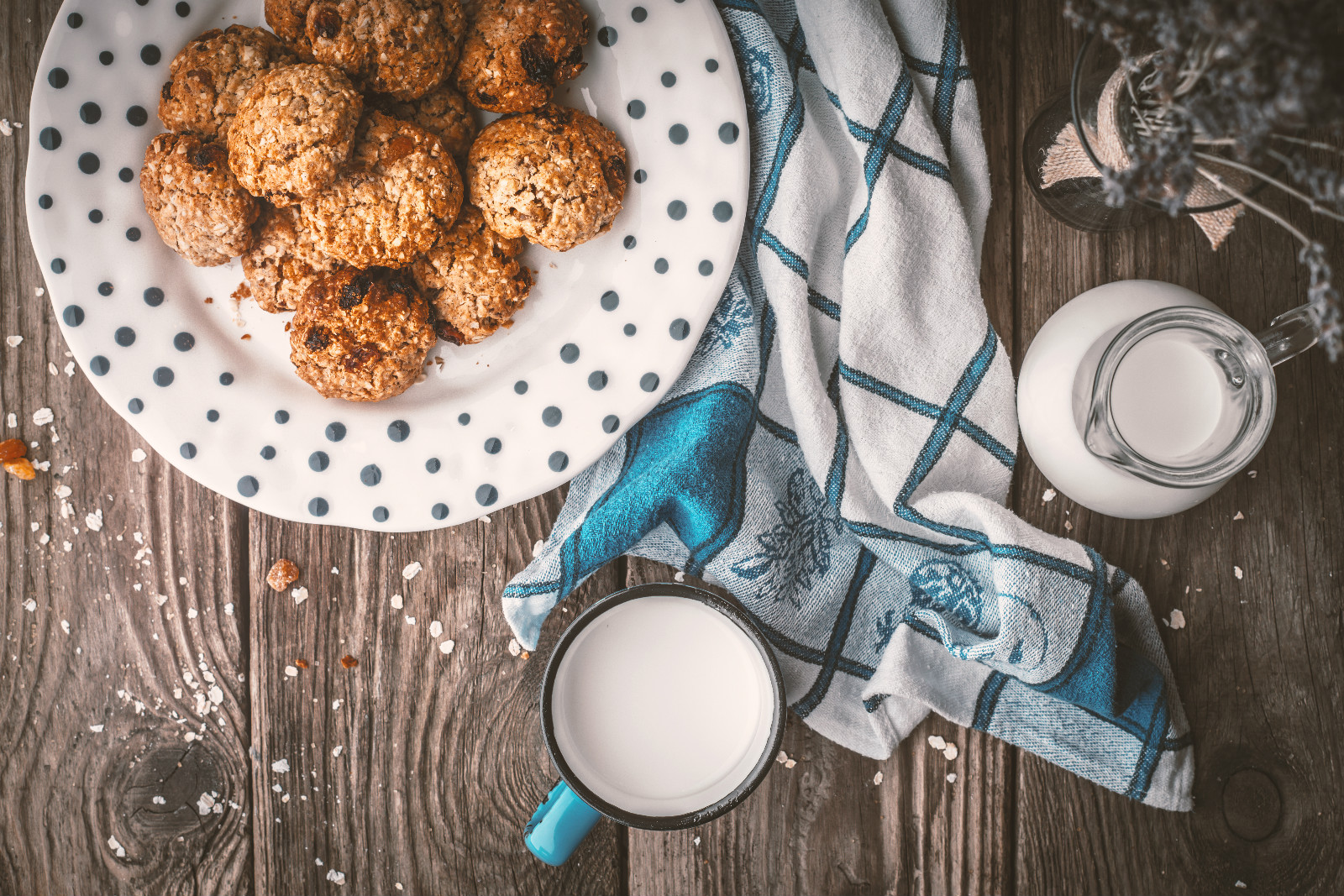 Ventray is welcoming all bakers, home cooks, juicing enthusiasts to share their version of our recipes or submit their own favorite recipes.
We believe good food is meant to be shared, so we would love to share all the amazing tasty recipes everyone has tried and truly loved, with the rest of the world.
For this amazing Oatmeal Raisin Walnut Cookie recipe, it is truly crunchy with the added walnuts. The agave nectar tastes even more vibrant than the traditional white sugar. To top it all off, it is so healthy! Nuts and oatmeal are such a great source of fiber that aids with our digestive system.
If you are an oatmeal cookie lover like we are, you MUST try this recipe.
Thank you, SH, for sharing your favorite recipe!