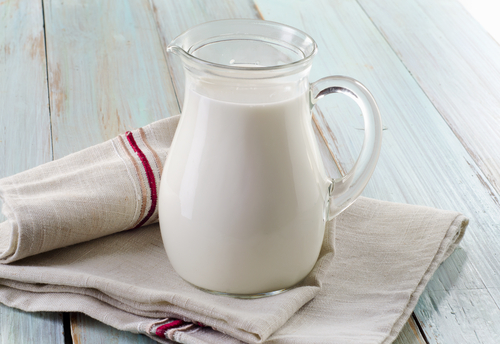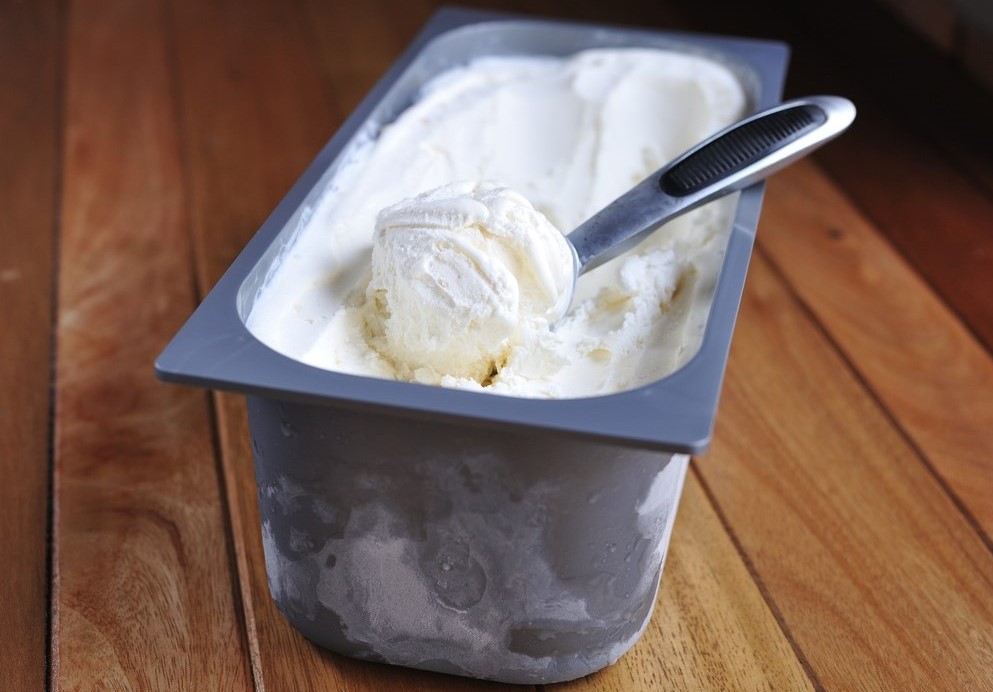 A simple classic vanilla ice cream can be turned into various fruity flavourful ice cream by just adding your favorite fresh fruit. It is that easy. The best part is, you do not have to own an ice cream maker. As long as you have a freezer safe container that comes with a lid.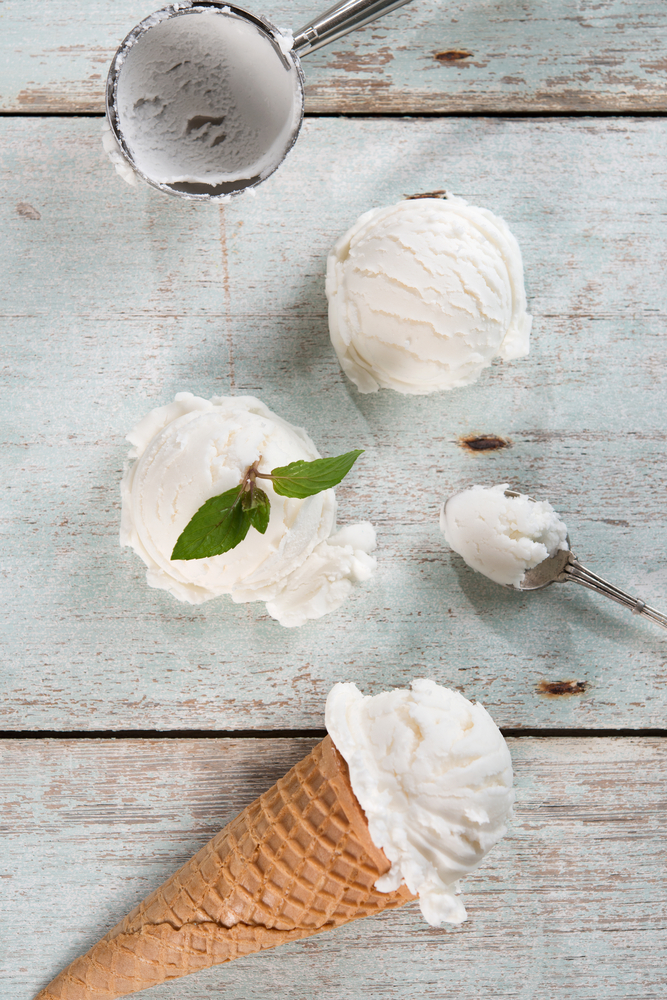 Who doesn't love ice cream? Surely we all do. Then let me introduce to you a recipe that shines - Vanilla Ice Cream recipe.
Vanilla ice cream is what you need if you want to make your own treats at home. I mean, it just goes with everything and never gets old! It is creamy, refreshing, and a perfect healthy alternative to most store-bought ice creams. And this homemade vanilla ice cream is a winner when it comes to speed, because it only needs four ingredients, and they come together really quickly. It is also a perfect choice if you want to find a new flavor to try!
Enjoy!